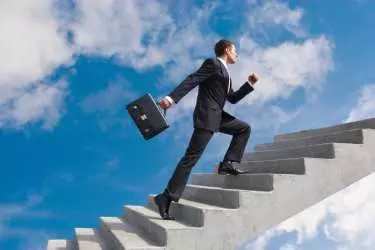 High Growth Openings
Patient Co-ordinators
Candidate must be fluent in English and Hindi with good computer knowledge. Experience of atleast 3 years in Healthcare or other Service Industry is Desirable.
Marketing Executives
Marketing Executives for Physician Referral are required. The candidate must have good communication skills and good knowledge of human anatomy. Candidates who have worked in this region in any industry would be preferred.
Doctors
Consultants
Full Time / Part Time Consultants required in the fields of ENT, Orthopaedics, Obs & Gynae, Neurosurgery, Urology, Plastic Surgery and Ophthalmology
Resident Medical Officers
Resident Medical Officers required for full time shift duties for Emergency, Wards and ICU. The candidate must possess recognized MBBS degree with 1-3 years of experience.
Paramedical & Admin
Paramedics
Radiology, Pathology and OT Technicians with 2-5 years of experience at reputed hospitals / diagnostic facilities. Freshers may apply for trainee posts
Support Services
Executives in the departments of Biomedical, IT, Operations, Front Office, Purchase, Insurance, Stores, Accounts, Housekeeping, Security and Maintenance